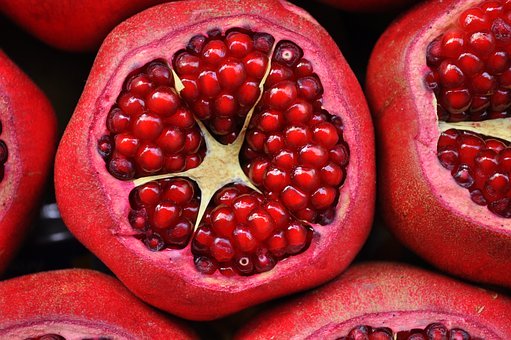 Down to the shadowy Realm of the Dead, Hades drags fair Persephone, daughter of the Goddess Demeter, to be his bride in his sumptuous, dark kingdom. Tempting her with the forgetful waters from the River Styx and rich dishes from his banquet table, Hades struggles to persuade Persephone to forget her mother and her former life under the skies of heaven. 
Mother Demeter wanders in search of her dear daughter, neglecting her duties of the harvest. The Earth scorches and the people starve. A friendly goatherd and water nymph aid the Goddess in her task. At last, Zeus intercedes for the human race and assists with the return of Persephone. Having consumed six pomegranate seeds in the Underworld, the girl is doomed to spend six months of the year above ground and six months below.
Persephone is a dark Goddess archetype whose story explains the changing of the seasons and the psyche of loss and rebirth.
Sponsored by Ghost Horse Gifts featuring the fine intaglio jewelry and gemstone sculpture of artisan Jack Williamson. http://etsy.com/shop/GhostHorseGifts 
& by the Owsley County Public Library in Booneville, Kentucky
& by Jackson Energy, A Touchstone Energy Cooperative