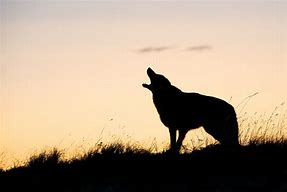 Farmer Jake MacKennon sits down to gamble with Tormac, the treacherous Autumn Fairy Prince, under the Dead Oak Tree north of Ghost Horse Hollow. With his daughter, sixteen-year-old Panther MacKennon, serving as a fairy translator in the tricky game of Roll and Count, Jake hopes to win back Three Toe the Bear's precious fairytale book. Tormac rolls the dice for Panther's magic Cloak of Wheels.
Surprising everyone, Aaron Ray, the homestead's metalsmith, volunteers to play instead. When Aaron flips over the card with the 10th Weasel painted on its back, the game erupts into a dangerous sword duel between Jake and Tormac. The 10th Weasel calls for an instant sacrifice, and Tormac chooses Panther. 
Jake helps Panther up into her saddle, but Elestial's Opal Moon bolts into the forest after the horse is attacked by Old Spit the Coyote. Meanwhile, Aaron and Jonas White Hand, the Native American tracker, pin Tormac to the Dead Oak Tree with their axes, saving Jake's life. 
Sponsored by Ghost Horse Gifts featuring the fine intalgio jewelry of Appalachian artisan Jack Williamson
http://etsy.com/shop/GhostHorseGifts
& by the Owsley County Public Library in Booneville, Kentucky
& by Jackson Energy, a Touchstone Energy Cooperative 
Subscribe to the author's blog: http://myfamilybooknook.blogspot.com 
& YouTube Channel: Anne Severn Williamson