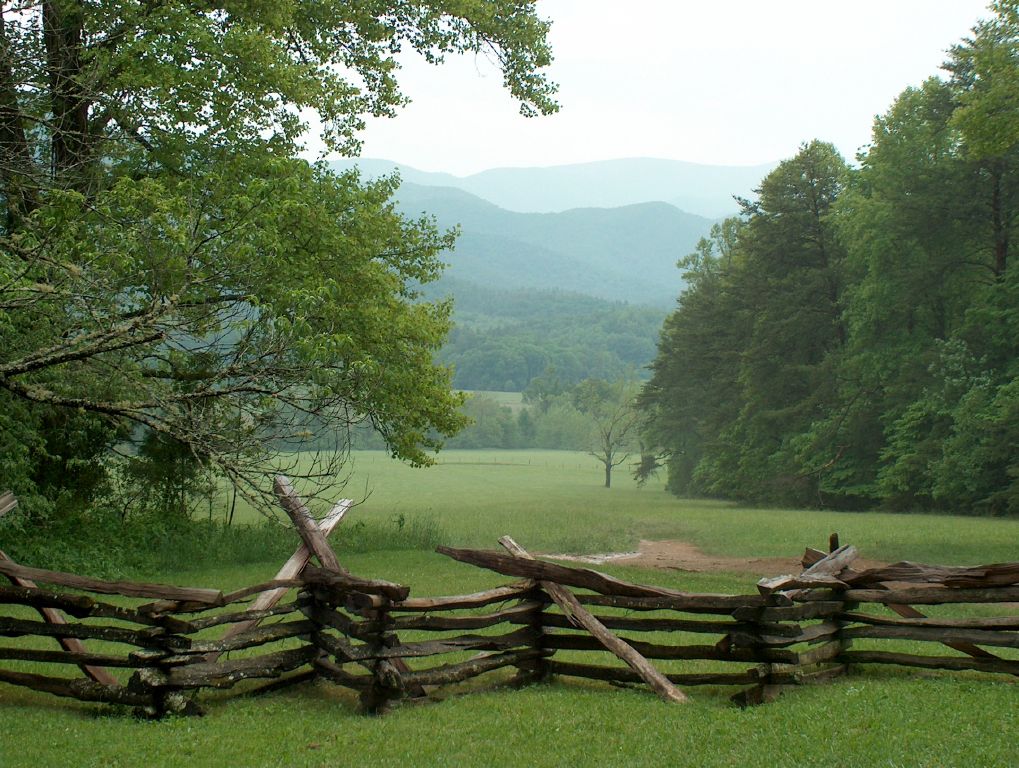 Farmer Jake MacKennon plans to take his sixteen-year-old daughter with him to the Dead Oak Tree to meet with Tormac, the crafty Autumn Fairy Prince and the Coyote King. His two best friends, Aaron Ray and Jonas White Hand, volunteer to go along for protection.
Jake wrestles with telling his beautiful, part-human/part-fairy wife Lady Hannah. Titrimia's Starshield, Jakes favorite mare, alerts the other Ghost Horses to make ready to ride.
Cousin Eli MacKennon arrives in the time for the country dinner prepared by Gracie Farrow, the young widow, Alma Barder, the retired schoolmarm, and Jonas's older sister Lyla Morning Sky, a true Medicine Woman.
Hannah suspects that something is amiss, but innocently searches for Panther, not knowing what dangers await the homesteaders of Ghost Horse Hollow.
http://www.Etsy.com/shop/GhostHorseGifts
https://youtu.be/uk_WZGtwFjQ For a Retrospective of artisan Jack Williamson from GhostHorseGifts 
Author's blog: https://myfamilybooknook.blogspot.com