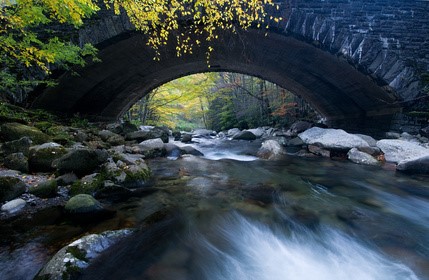 Panther MacKennon risks a daring escape from the Dead Oak Tree on her brave mare Elestial's Opal Moon. Tormac, the treacherous Autumn Fairy Prince, pierces her shoulder with a poison dart just as the horse leaps across the coyote fire pit. Under the billowing Cloak of Wheels, Panther is wounded. The sixteen-year-old disappears into the forest, uncertain of her ability to survive Tormac's poison. 
Jake sends Aaron Ray and Bugle and Bell, the metalsmith's Blue Tick hounds, to knock Three Toe the Bear out of the way from destroying Tormac. The Prince, pinned to the Dead Oak Tree by the men's axes, catches fire when Three Toe lashes out and scatters flaming ashes on the Autumn Fairy Prince's wings. The bear snatches up his Fairytale book and heads for home. 
Jake, Aaron, and White Hand fan out to search for Panther in the woods. Tormac calls his deadly minions, the Rough Throat Brothers, to his side as he drops from the Dead Oak Tree. Revenge is in the wind and the chase is on! 
Sponsored by the Owsley County Public Library in Booneville, Kentucky
& by Jackson Energy, A Touchstone Energy Cooperative
& by Ghost Horse Gifts on the web: http://Etsy.com/Shop/GhostHorseGifts
featuring the fine intaglio jewelry of artisan Jack Williamson. Shop for gemstone gifts! 
Photo of Epona's Silver Moon by Larry Inman